Other
Gillingwood Hall
Gilling West, near Richmond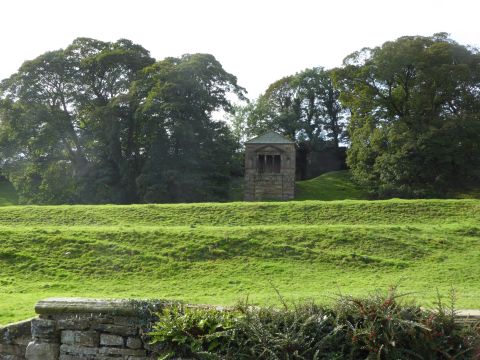 Description
Join local archaeologist Tim Gates and Northumbria Gardens Trust for an afternoon exploring and interpreting the landscape and the remnants of both 17th and18th century garden features and lay-out including grass terracing and bastion-walls and a possible cock-pit with splendid views to an early 18th century summerhouse and the nearby contemporary  Bell Park Pavilion.
COST: £8.00
Booking info
This event can be booked by either:
email (events@yorkshiregardenstrust.org.uk) and a BACS transfer to Yorkshire Gardens Trust (sort code 05-09-94, account number 25555237) using your name as reference, or
completion of the booking form sent to members which should be returned by post to: The Events Secretary, 2 East Avenue, Huddersfield, HD3 3LW.
Joining details will be sent out two weeks before the event.