Next event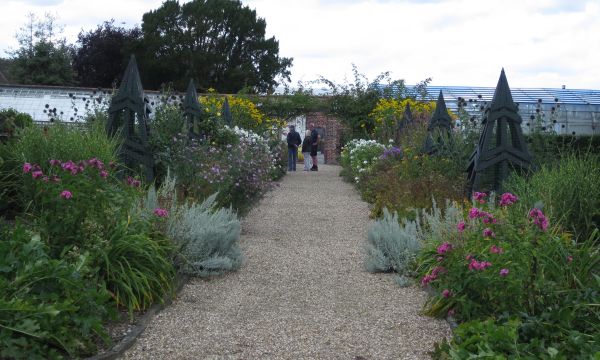 Day visit
Thwaite Gardens and Bishop Burton Walled Garden
Once part of the estate of Thwaite Hall, an important survival of a 19th Century villa, but now owned by the University of Hull, in 1948 it became the Thwaite Botanic Gardens. Bishop Burton Walled Garden, built in the 1780s, is now open to the public.
Photo of Bishop Burton Walled Garden by Jim Godfrey
News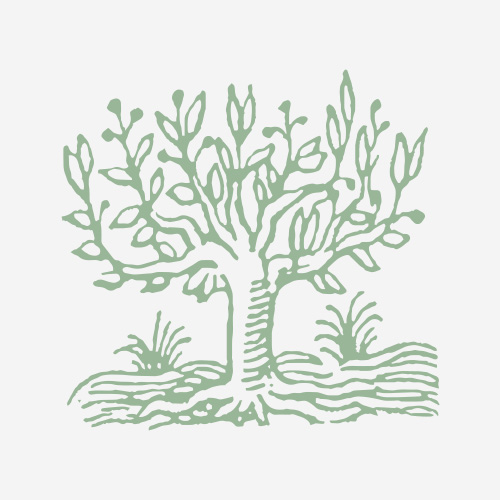 New Membership and Communications Officer sought
Monday, 25th April 2022
YGT wishes to engage a Membership and Communications/Administrative Officer to assist us in our task of increasing knowledge of and enthusiasm for Yorkshire's wealth of historic gardens and designed landscapes.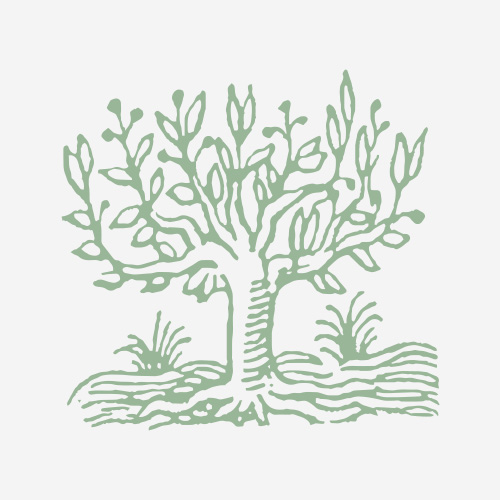 New website launched!
Thursday, 31st March 2022
Welcome to our new website! We hope you like it and find it useful. There's lots more about what we do and a new database of the historic parks and gardens in Yorkshire that we are dedicated to preserving for future generations.